About Lee Ann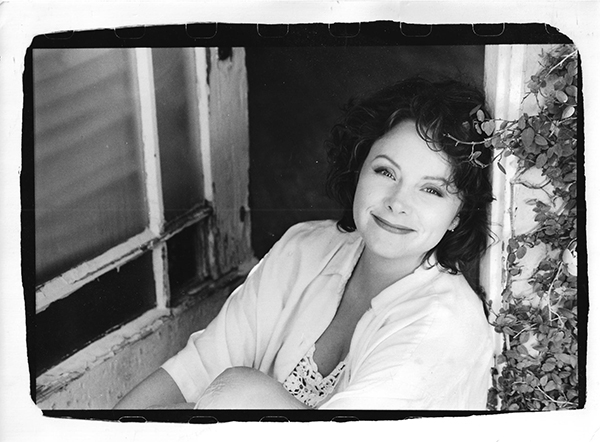 Lee has studied in person and received private training with some of the most powerful and respected masters and specialists in the fields of classical Feng Shui and earth magnetics. Most influential to date are Dr. Larry Sang of the American Feng Shui Institute, Heluo Hill and Kartar Diamond. She received her Feng Shui certification from the American Feng Shui Institute. She earned her Bachelor of Fine Arts degree from the University of North Carolina School of the Arts and is nationally and internationally awarded for her skills as a professional public speaker*.
Born in Glendale California and growing up in Novato, Lee began studying geomancy and Black Hat sect Feng Shui in 1996. In 1998 she turned her attention to the science and history of adjusting environments with classical Feng Shui. These methods include Xuan Kong Fei Xing, East/West, Form School and the highly specialized Yin House practices. Lee has expanded her holistic view of treating buildings to include the studies of astronomy, physics, Jyotish and earth magnetics – specifically studying their predictable, cyclical influence on the human body, mind, spirit and productivity.
With 18 years of providing full service, professional Feng Shui consultation services, Lee is a dynamic part of the growing international movement dedicated to dispelling the many myths and misconceptions about authentic Feng Shui. She has been a member of the American Feng Shui Institute Society for 16 years and is a roll member of the Cherokees on the Arkansas River.
 
View Testimonials View Service OptionsView Upcoming Events  
 
*Princess Grace Foundation, Robin Williams scholarship and Dame Helen Hayes excellence award.